The Catskill Forest: A History by Michael Kudish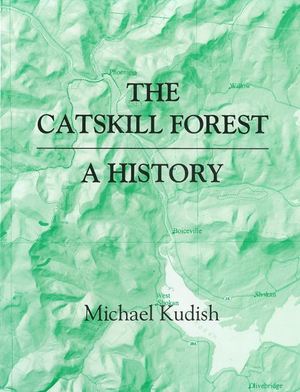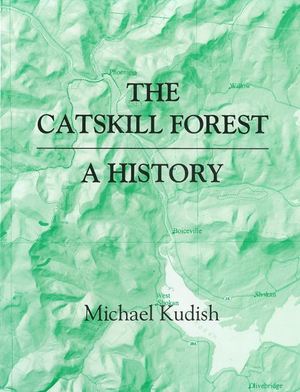 The Catskill Forest: A History by Michael Kudish
Recently re-released in Paperback, this important work is being published once again, with a fully updated full-color map included!
From the publisher:
"Rarely, a guide to understanding a classic American landscape comes along. The Catskill Forest: A History is Michael Kudish's account of his life-long pursuit of how climate, soils, plant biology, and people have affected the Catskill forest since the last glacier retreated 10,000 years ago. It's all here: Native Americans, European settlement and agriculture, early forest industries. Dr. Kudish guides us into the mountain ranges one by one. Pick your favorites--Slide, Bearpen, Peekamoose, Kaaterskill High Peak, Shokan High Point. Go out on the trails. Explore the long history of connection between the Catskills and the people fortunate enough to inhabit or visit these enchanted mountains." --Morton S. Adams, MD, Olive Natural Heritage Society and Catskill Institute for the Environment
All purchases support the Catskill Interpretive Center, a program of the Catskill Center nonprofit organization which has been working to protect the Catskills since 1969.