Route 28 Audio Driving Guides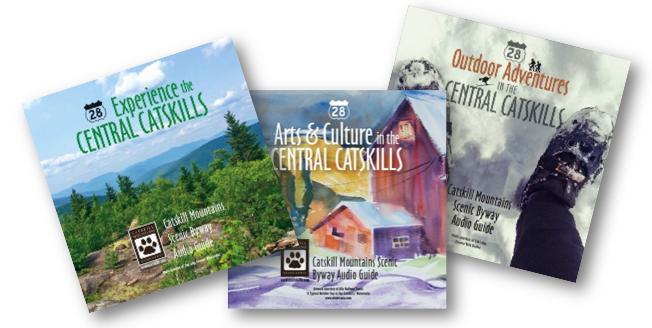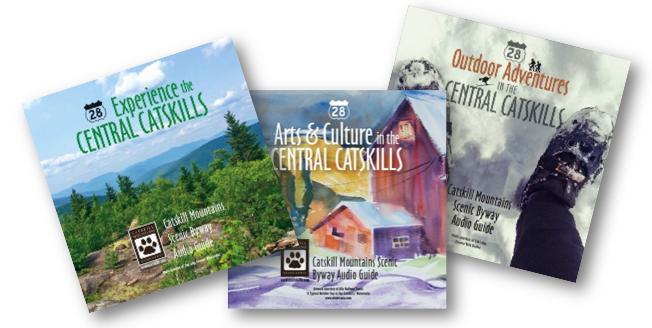 Route 28 Audio Driving Guides
Take your pick! Now offering "Experience," "Arts & Culture," and "Outdoor Adventure!"

The Route 28 Driving Guides provide an hour-long audio accompaniment for a westward drive on New York Route 28, from Olive to Andes. Hear about the history, landscape, food, and attractions along the Catskill Mountains Scenic Byway.
Beginning the audio where Rt. 28 meets Rt. 375 (where Rt. 28 narrows from 4 to 2 lanes), and driving at or near the speed limit, will align audio content with featured locations along the route. However, driving the route is not necessary to enjoy the audio program.