Fire Tower Baseball Cap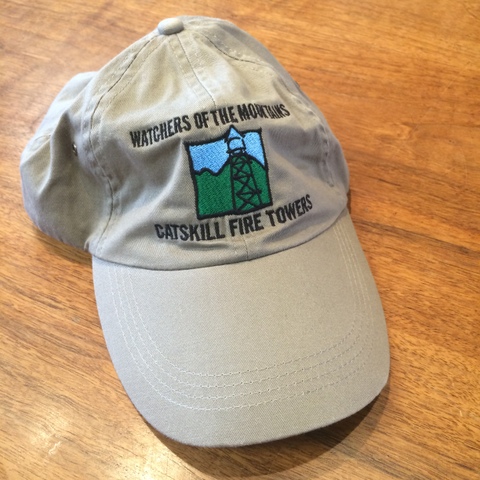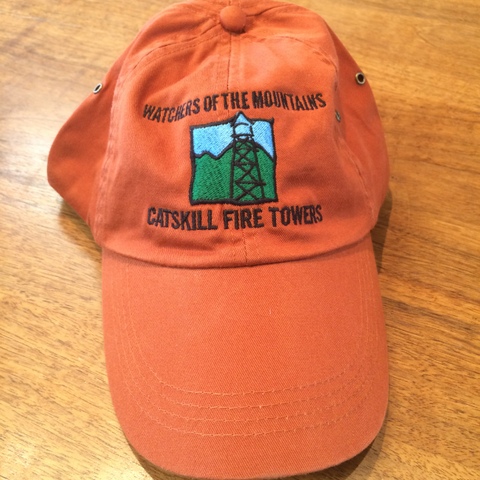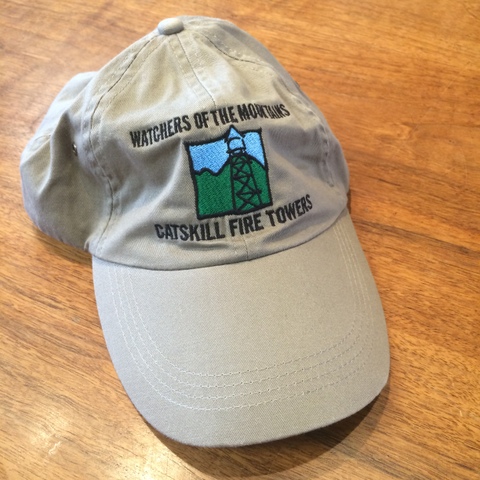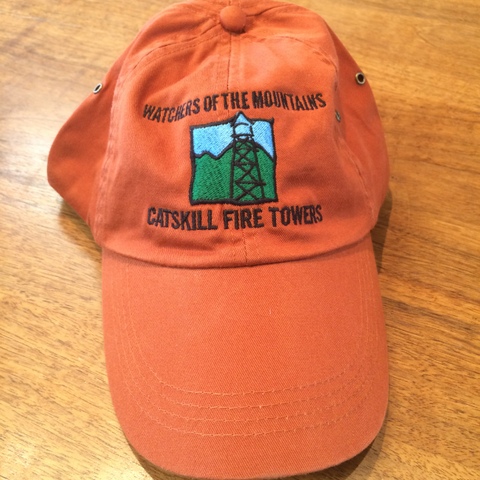 Fire Tower Baseball Cap
Sporty Fire Tower baseball caps. Adjustable strap and vent holes to keep you cool.
Share your love for the Fire Towers as a watcher of the mountains.
One size fits all (adult).
All purchases support the Catskill Interpretive Center, a program of the Catskill Center nonprofit organization which has been working to protect the Catskills since 1969.