Catskill Trails - Adirondack Mountain Club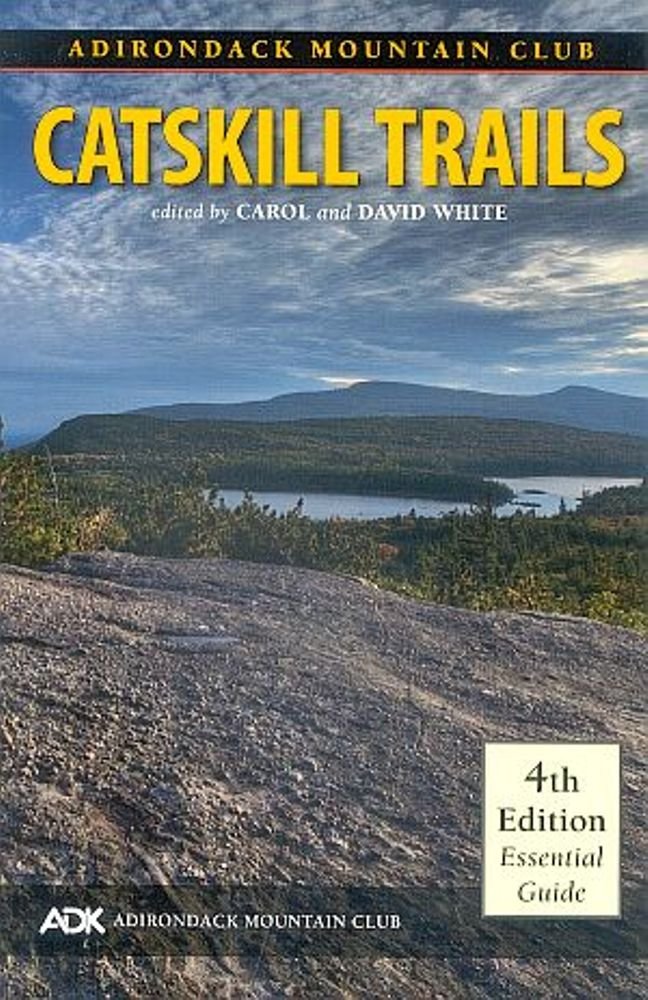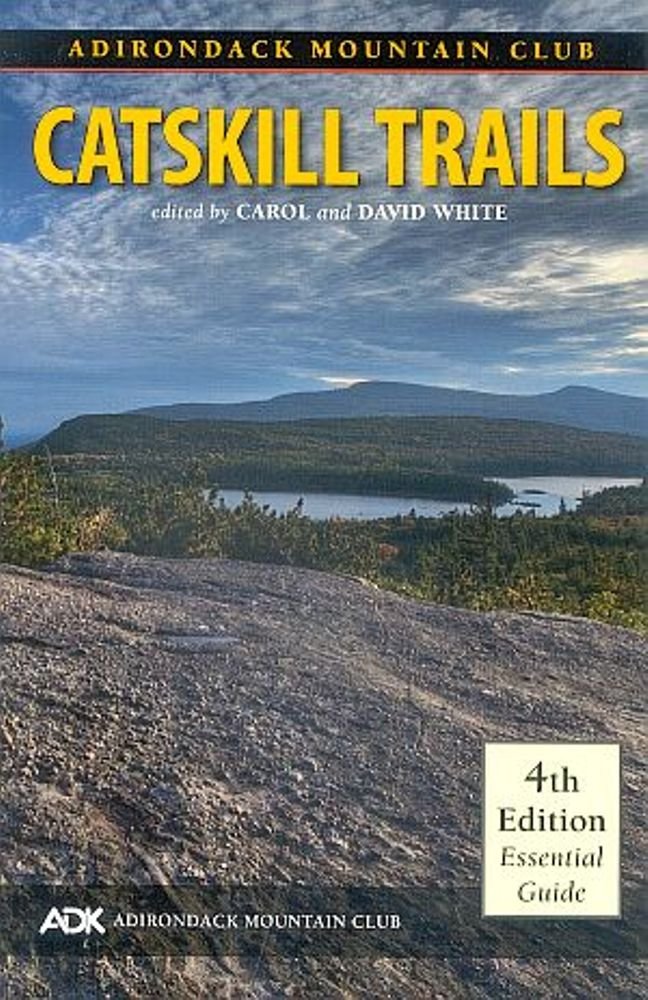 Catskill Trails - Adirondack Mountain Club
This must have guidebook for the Catskill Region is coordinated with the National Geographic Trail Map, which includes the entire Catskill Park on two sides of one map.

As always, each Adirondack Mountain Club guide supplies complete information on rules and regulations, how to find the trailhead, where to park, mileages, elevation gains and heights and all essential navigational information.
All purchases support the Catskill Interpretive Center, a program of the Catskill Center nonprofit organization which has been working to protect the Catskills since 1969.